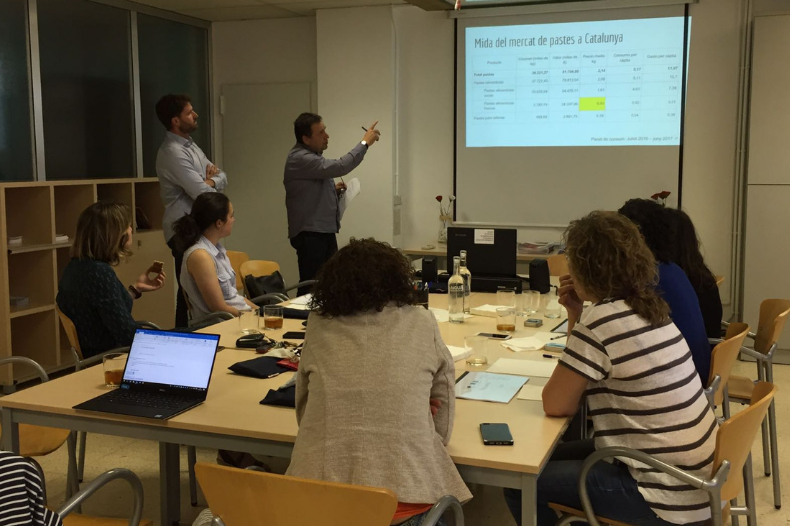 Get fresh knowledge and a new perspective that will help make you a first-rate executive in the future
Experience the change and satisfaction of using your knowledge and experience to help society.
Your talent and achievements will be extremely helpful to social organisations seeking to become sustainable.
In addition, by working as a team, you'll be able to share your vision with people with a similar outlook.  
This volunteering is for members of the legal profession too.
We need professionals like you, able to use their talent to help society.
Most organisations know exactly what they want your help to achieve and define it in terms of the specific aims listed below:
Improve the organisation in general by increasing their management capacity and the control of their final and intermediate outcomes.
Knowledge of and proximity to customers, users and stakeholders to a wider team-work.
Help focus efforts. Analyse methods aimed at controlling processes and achieving goals.
Enhancing in-house and external communication.
Improve team motivation.
Improve processes and organisation.
Improve own funding  mix.
Improve sales of products and services
Guidance in strategic thinking.
Have decision-taking techniques available.