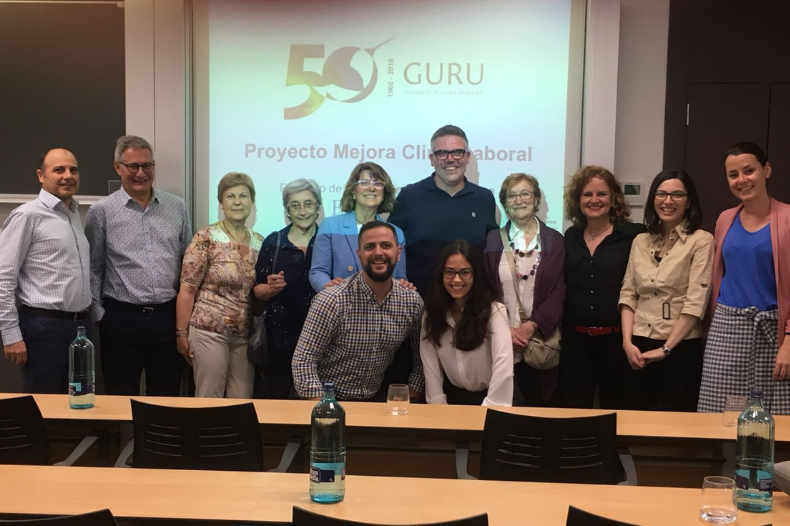 Does your organisation have room for improvement in any management area?
Now calling for organisations to take part in the free guidance scheme for the 2022-2023 academic year!
We provide help in marketing, communication, strategic reflections, enhanced processes, human resources, sales of products and services, guidance about human resources, financial reviews and funding mix analysis …
Check out the possible help available, read all the terms and conditions, and take part. We are committed to our society!
REGISTRATION COURSE 2022-23 BARCELONA - AND THE REST OF THE SPANISH STATE
REGISTRATION COURSE 2022-23 COMMUNITY OF MADRID
Contact
To sign up, fill out the appropriate form and we'll contact you about the next steps.

Barcelona
93 553 02 17 (Isabel Rallo)
93 634 67 56 (Teresa Galofré)

Madrid
91 252 68 45 (Silvia Losada)
91 252 68 45 (Carolina Mata)