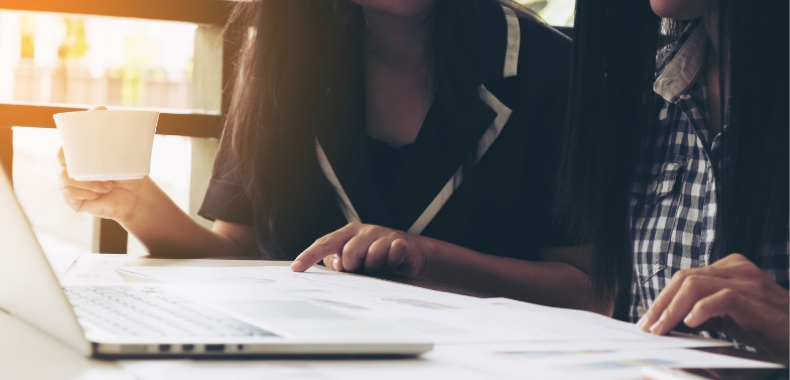 Entrepreneur guidance service
ESADE Alumni offers individual orientation interviews to facilitate the resources needed to define your business model and develop the business plan of your business venture.
The different stages (definition, launch and consolidation) of your project will be analysed together. The main aspects to be discussed are outlined below.
Request an entrepreneur orientation interview
On-line
For all alumni.
Face-to-face
Barcelona or Madrid.
Don't miss out on the benefits of our network!
As a member you can make the very most of all our services
Contact
For more information or any queries, don't hesitate to contact us!