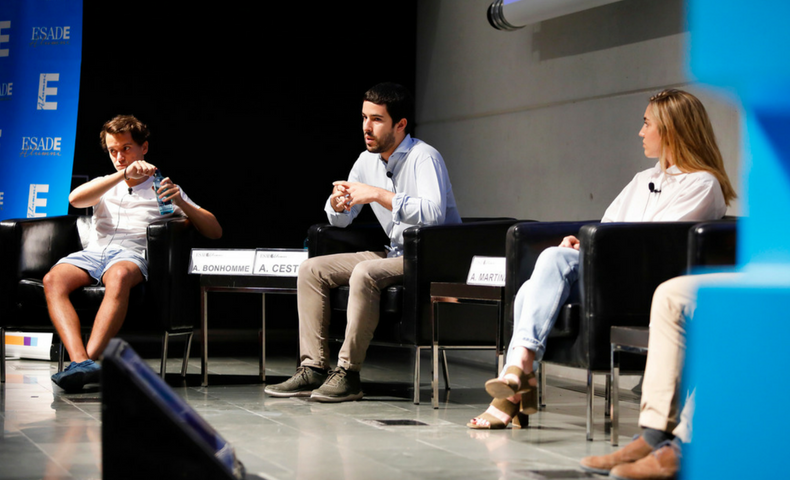 Join ESADE BAN
Our members are private investors who are executives, family offices and representatives of venture capital funds with financial wherewithal and an interest in new projects or projects in their early growth stages. The investments are made as private investors (business angels), either individually or as co-investments with other members of the network or venture capital funds. 
Fill out the form below so we can assign you the appropriate fee:
 

 

 Forgot your password? Retrieve it here.
​
 ESADE BAN FEES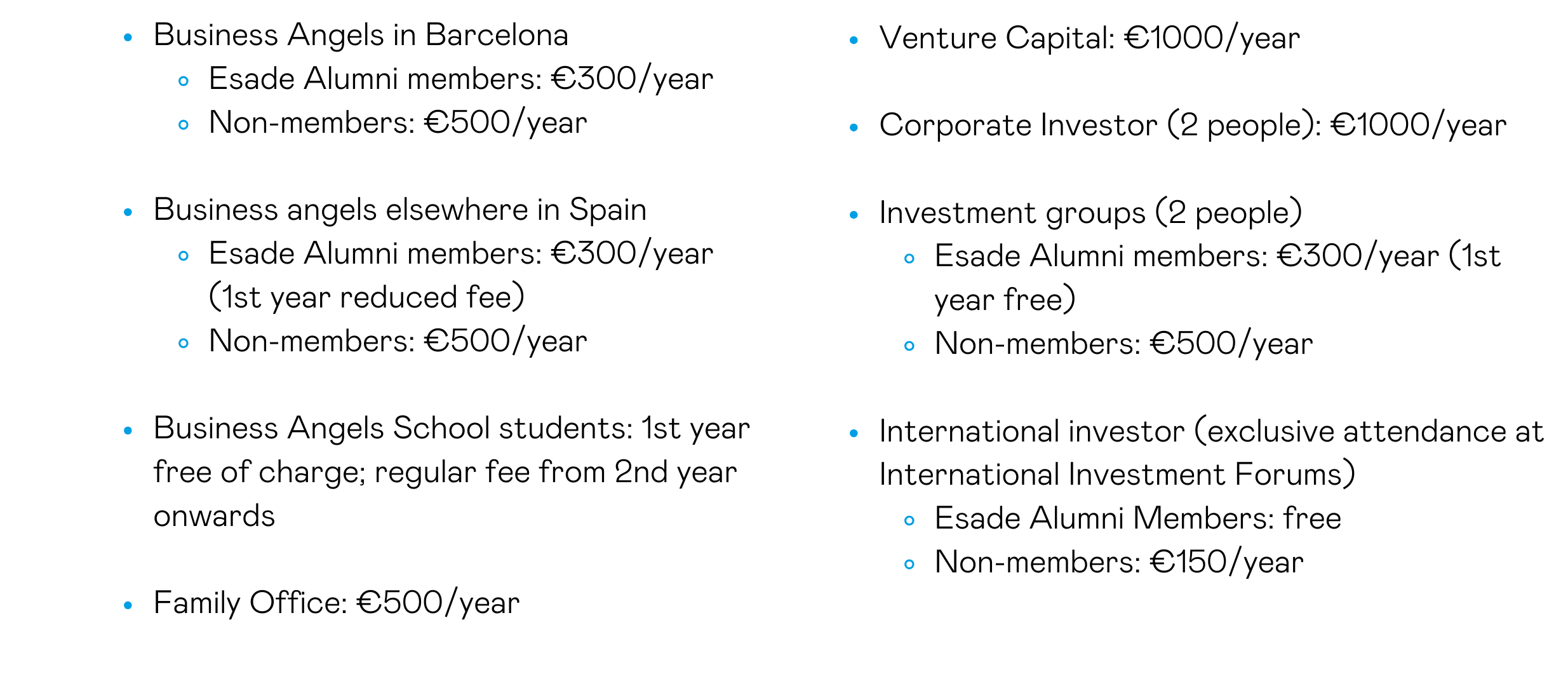 ​